Welcome to OPEN ROAD.
We are an automotive retailer specializing in "in-demand vehicles" for the New York-New Jersey Metropolitan Area, in which our customers have come to expect a "Five-Star Customer Service Experience" for each and every new or pre-owned Open Road vehicle they are looking to lease, purchase, or service.
With over 40 years of automotive experience, our mission is to be the premier automobile retailer in the country, providing the best opportunities for our team members, customers and communities. We understand and acknowledge the importance of our customers and in doing so, we strive to develop a highly motivated, world-class, workforce that is committed to satisfying their needs.
It is this customer-centric approach, along with our commitment to excellence, that has earned Open Road the ranking of 15th largest automotive group in the nation by the Automotive News.
Open Road currently owns and operates over twenty five (25) automotive facilities including seventeen (17) dealerships throughout the New York-New Jersey metropolitan area representing Acura, Audi, BMW, Cadillac, Chevrolet, Honda, Mazda, Mercedes-Benz, MINI, Smart, Subaru and Volkswagen.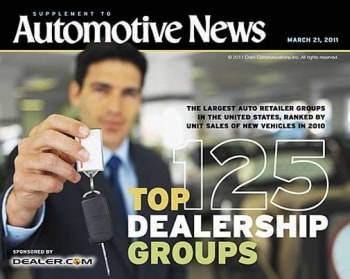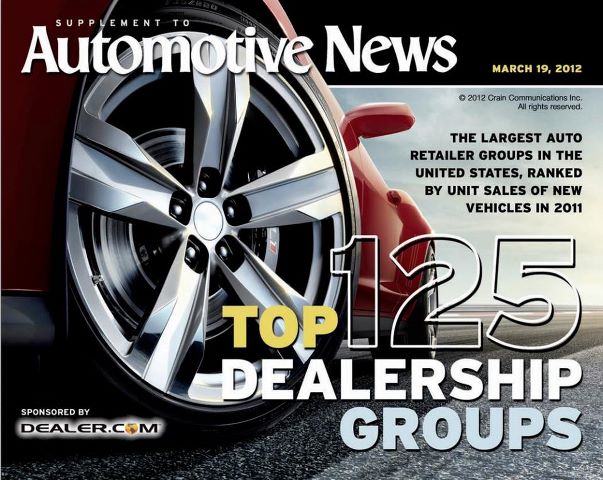 "Open Road's success is the result of many years of hard work, exceptional products, state-of-the-art facilities, professional and award-winning sales teams, and first-class attention to customer service." 

~ Rod Ryan
Founder and Chief Executive Officer
OPEN ROAD AUTO GROUP