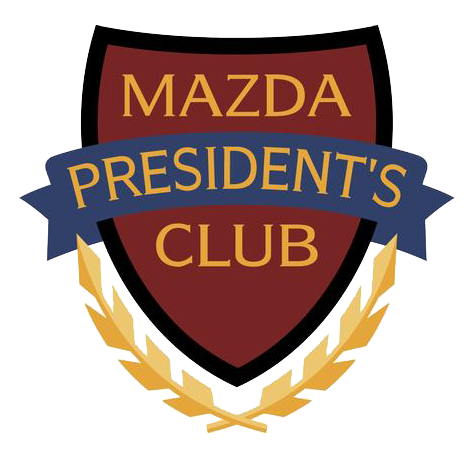 High sales volume, high customer satisfaction!
Top notch customer care and high sales volume. The two go hand in hand. Mazda customers find both of these alive and well at Open Road Mazda of East Brunswick. It's what makes them come back time and time again! And there's no greater honor than repeat business.
In tribute to dealers who attained impressive sales volume while maintaining high levels of customer satisfaction through the year, Mazda created the President's Award. Ensure yourself of the best customer service. When purchasing your next vehicle, be sure to look for to Open Road Mazda of East Brunswick who proudly displays the Mazda President's Award emblem in their showrooms.
---